Semester Programs
Semester Program Philosophy
Throughout the year, Cerebral Matters offers training programs for children of all ages, from elementary to college students.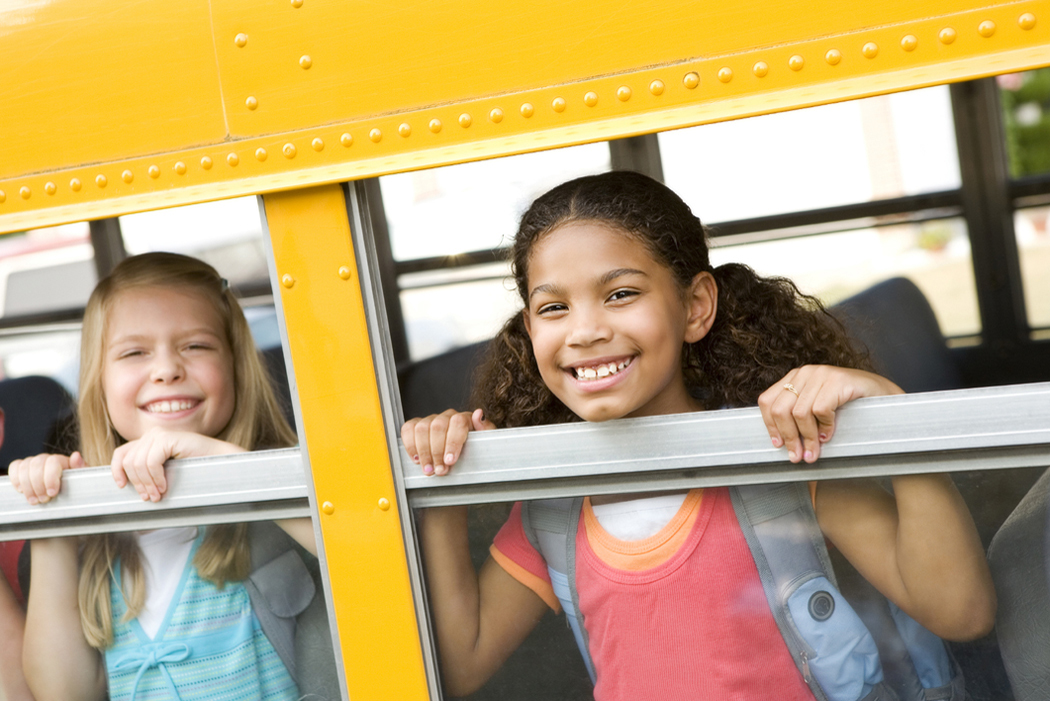 These Semester-Long Programs offer a great opportunity to all students to instill the necessary cognitive and learning skills that enhance executive-proficiency in academics. The programs focus on developing organization, language-competence and self-correction skills that act as a stepping stone for higher-order thinking as well as critical reasoning essential for cognitive integration.

The process involves multiple two-hour group sessions over multiple weeks during which the students take part in a variety of learning exercises in an intimate setup with interesting and challenging segments. Each program incorporates peer and student evaluation via written and video feedback. Students are assigned and expected to complete homework that reflects that session's learning. The output is monitored for quality and consistency.

Parents are encouraged to schedule an hour-long parent-training session during which they will receive suggestions to carryover to compliment the therapeutic process. Parental participation and follow-through is necessary as it allows their children to maximize the benefit of this training process. It is my observation that a positive approach to learning and perseverance yields the best results. A discussion regarding expectations and the need for hard work also helps change a child's mindset about the effort required for new learning.

***Some children may need additional on-going intervention.
Return to Programs