Self-Directed Leadership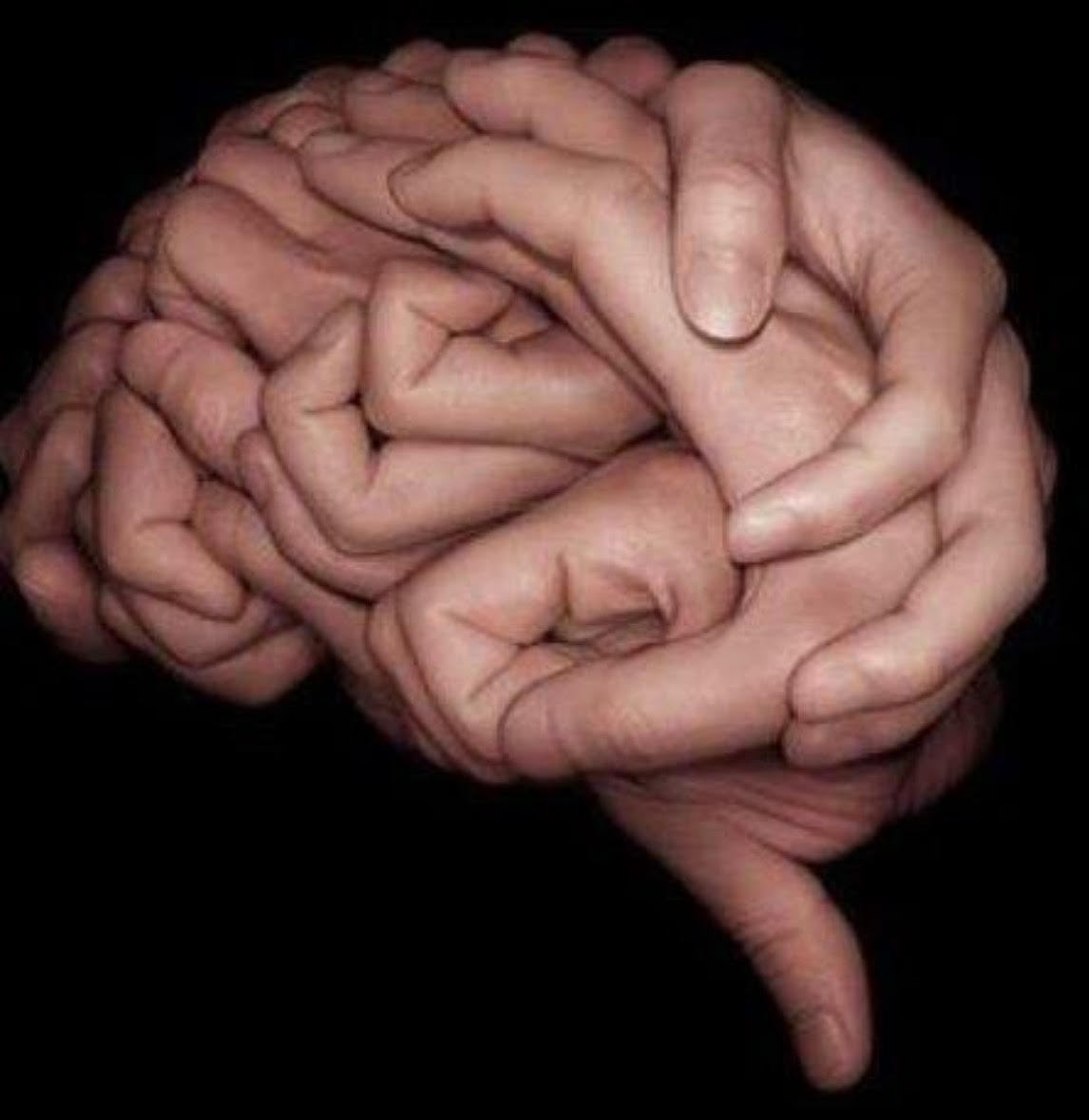 Sucheta can speak at
Coffee Talk
Lunch and Learn
Professional DIscussions
Employee Training
Leadership Retreats
Leadership Development:
Change from the inside out

Sucheta Kamath, an expert in the neuroscience of learning and thinking and personal development, is known for her high-energy, interactive, entertaining and strategy-centered sessions. Having worked with learners and professionals for past 20 years, Sucheta has an insider's knowledge of self-optimization and uses this unique perspective to create customized presentations on key issues such as self-efficacy, self-effort, future-oriented thinking, work-life balance, and adaptive excellence. Sucheta has worked in a variety of settings, including Massachusetts General Hospital, private clinic and as a professional development consultant. She is a recent graduate of Leadership Atlanta Class of 2015 and serves on various boards including International Dyslexia Association (GA), Georgia Speech and Hearing Association and the GSHA Foundation. Sucheta has recently lunched a software company that creates tools for the executive brain.